Here's a look inside Deathbomb Arc founder and Grumpire regular Brian Miller's Spooky Season Letterboxd Watchlist:
"An honest list of exactly what is in our Blu-ray (and digital) stack here at my home to watch in October. Jack-O (1995), Suspira (1977), and Night of the Demon (1957) are all for a Friday the 13th movie night with friends, but the rest are mostly selected as comfort films for spooky season. The rest of the year first-time watches dominate my viewing, so Halloween is my little vacation. That said, I'm extremely excited to watch a few new streaming choices including Hallmark's 3 Bed, 2 Bath, 1 Ghost (2023) ~ a rare supernatural seasonal offering from the channel that typically just does autumnal originals and a massive head start into Christmas films every October.
Pandemonium (1982) is a favorite of mine and certainly picked this year in honor of the beautiful soul Paul Reubens. RIP king.
The Seventh Curse (1986) and Trapped Alive (1988) both included as inspiration for our cave-themed haunt we're doing at our Halloween Party this year in Philly, with the legendary Pumpkin Witch performing!
To not risk being tedious, I won't go into everything here, but feel free to ask about anything, or yell at me for being an idiot or whatever, in the comments on the Letterboxd list!"
★★★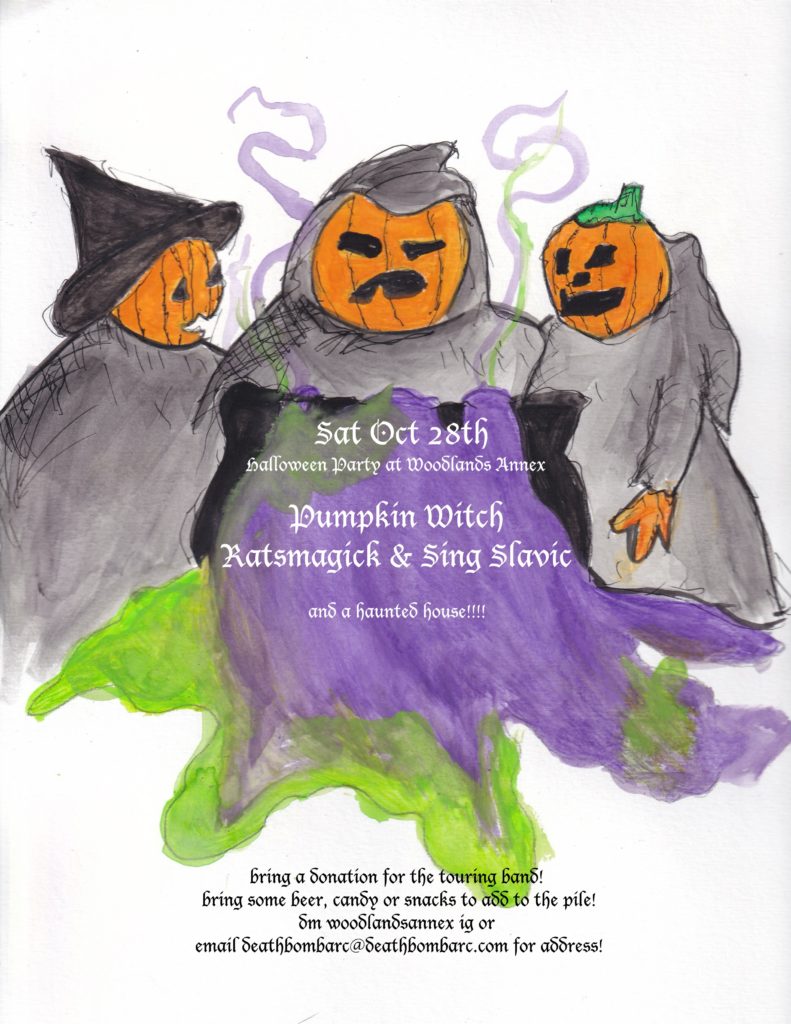 For more October viewing selections, be sure to take a look at our 2023 Guide to Spooky Streaming
…and of course…